Hatay - RoRo Established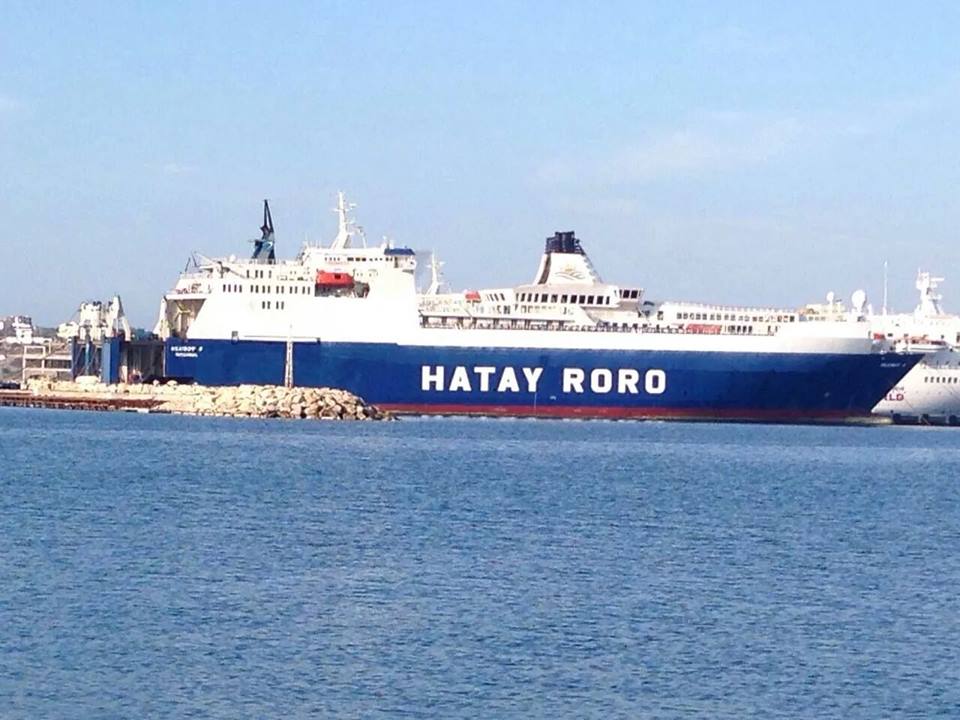 Following the internal turmoil in Syria, the movements for the Middle East countries in April 2012 began with Egyptian RO-RO vessels, The subject line was supported by the Ministry of Economy's 1000 USD / Behr vehicle incentive.
The RO-RO firms that came to the route today and came into operation today can not provide continuity due to various reasons. Some of them used low-capacity vessels, some of them went into disruptive competition, and the sector was taken seriously by hattan. Because of this, our vehicles have been waiting for a long time in the ports of Egypt and Saudi Arabia, our drivers have faced difficult conditions, even for a period of 98 We have been tired in Egypt for 45 days.
Due to these problems, Hataylı 55 International Road Merchandiser (C2 authorized company) came together and started HATAY RORO COMBINED TRANSPORTATION ENTERPRISES INC. Company and rented two ships on 15 October 2014. The main purpose of establishing this company is to ensure the continuity of trade with the Middle East and Gulf countries.
The fact that the line has continued on a regular basis since October has accompanied the increase in belief and demand on this line. Therefore, HATAY RORO has added the ROPAX ship named CENK Y to our territory and increased the number of weekly flights to 2. The average duration of the trips made by passing through the Suez Canal is 7-8 days. The occupancy rate of the ships is almost 100%.